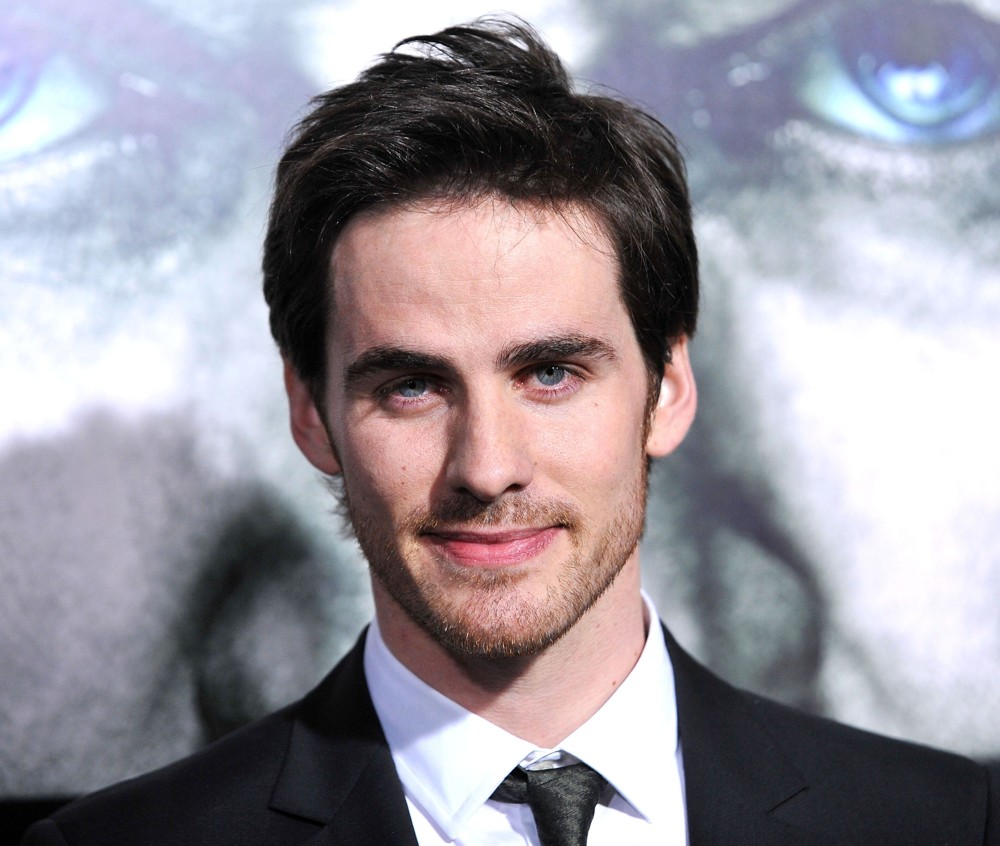 Brennan
Colin O'Donoghue
Is an Irish actor and accomplished musician who gained popularity in the states starring in the thriller 'The Rite" alongside Anthony Hopkins. For years he played in the Irish band 'The Enemies' before taking on his most popular role of playing Captain Killian 'Hook' Jones in the popular TV show ' Once Upon a Time'.
Nora
Kristen Gutoskie
A Canadian born actress and musician whose unique voice has made her a popular artist in the LA music scene. On television, Kristen began her career as a regular on the TV shows 'Beaver Falls' and 'Originals' before landing a lead role on The CW show 'Containment'.
David
Chris Carmack
A singer and actor who gained notoriety from the popular show 'The OC' before becoming a regular cast member on the country music drama 'Nashville'. Besides starring in films like 'Into the Reef 2', 'Dark Power' and 'Shark Night', Chris has also performed musically on stage at the Grand Ole Opry as well as a tour through the United States performing with his "Nashville" co-stars.
Steve Bundy
Jim O'Heir
Is best known to his adoring fans as Jerry on the popular NBC show 'Parks and Recreation'. Jim started his career in the theatre before tackling roles on TV shows like 'Friends', 'ER', 'Malcolm in the Middle' and 'Parenthood'. To date, he has over 109 television and theatrical credits.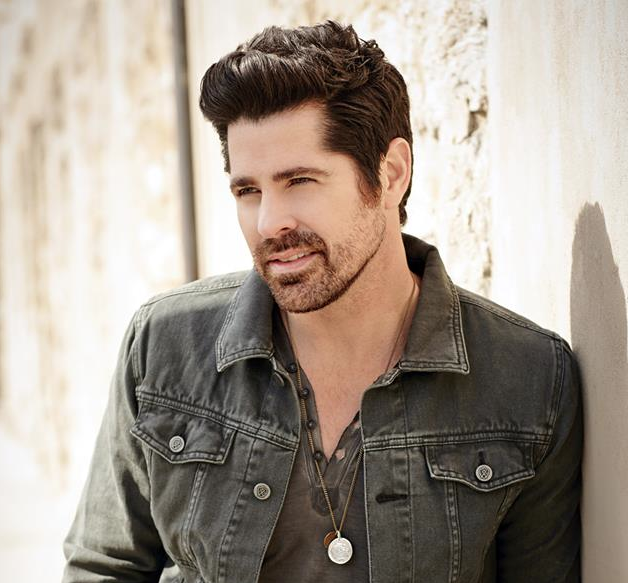 Roy
JT HODGES
JT Hodges in an American Actor and Country Music singer whose career has spawned numerous chart topping singles as well as collaborations with award winning songwriters such as Shane McAnally and Eric Paslay. With a vigorous touring schedule, JT has been on the road alongside the likes of Eli Young Band, Eric Church, Toby Keith and Miranda Lambert. In 2013 he starred in the film "Finding Christmas" which debuted at #1 and earned him rave reviews by the New York Times.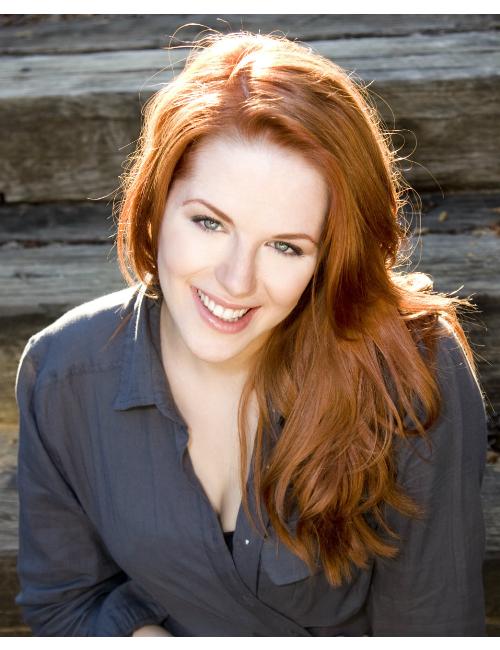 The Girl
Valerie Jane Parker
A Nashville native whose career began on stage before going on to land a reoccurring role on the TV show "Nashville" playing the part of Angie. After 'The Dust Storm' she will appear in the show 'Stageville Inc'.
Mr. Caldwell
Jessejames Locorriere
An esteemed theatre and screen actor who graduated at a young age from the Lee Strasberg's Acting Institute in New York City. Since he has performed in dozens of shows ranging from 'Banshee' to 'Devious Maids' to the new hit show 'Turn: Washington's Spies'. He won the Best Actor award at the Yellow Fever Film Festival in Belfast, Ireland for the feature film 'Way Far Gone'. Jessejames currently resides in Nashville, TN where he also coaches at the Nashville Acting Studio.
Allee-Sutton Hethcoat
An actress who has been making a splash on the Indie scene with such films as 'Remember the Goal' and the upcoming 'Forgiven'. Recently Allee-Sutton Hethcoat was crowned Miss Tennessee.